This week I had huge plans to be productive, not just all things Planner & Paper Co., but in general. Any semblance of that plan has just gone right out the window.
I had planned on starting to write more on the blog, complete product and get that ready to upload to the store etc. etc. And life, as great as it is, just got in the way. Ever have weeks like that? I swear I had a plan and to-do list all laid out and now it's Friday morning and I'm looking back going "where's this week gone?" I can tell you, it's gone to baseball games, errands and trying to adopt another dog. I know, you probably are thinking we're crazy. Trust me.. it's kinda crazy! Let me explain!
A couple of weeks ago I went to the Vero Beach Humane Society with my Bestie as they were looking for a dog. We have since found them one! While we were looking online for dogs, I found a dog named "Crash" on the website. He is a SPITTING image of Molly – down to the same little white hour glass mark on his back. I was curious and wanted to check him out – I had NO intention of bringing him home. While we were looking at dogs for the Bestie, we asked where he was as we hadn't seen him. We were told that Crash had been involved in a car accident, hence his new name, and his eye had gotten hurt and unfortunately they couldn't save it, so they'd removed it a couple of days before we'd gotten down there; and that he was in the post-op recovery center. I brushed it off and said "I was just curious what he looked like, if he'd been out I would've said hello, but no need to disturb him just to be nosey". We left and I thought nothing more about it. I'd mentioned it to the Hubs, that there was a sad story to this dog, but hopefully he'd be able to find a home.
Fast forward to last Sunday.. We were back at the Humane Society to look at another dog for the Bestie and we asked about Crash as he was no longer listed on the website. The woman at the desk said "Oh, he's pending adoption, but he's right behind you". He was in a special part of the shelter for injured/special needs animals in the lobby area. So, curiosity got the better of me, and I had to take a small peek at Crash. Below is when I first saw him with his little "Franken-eye".
Well, gosh darn it, if it wasn't love at first sight! I should've known! It didn't matter, he was already pending adoption, so he was more than likely going to go to a good home and that would be Crash's happy ending. We were told he had a hold on him until Monday morning, so if he showed back up on the website, that meant the adoption had fallen through.
For whatever reason, I think to make sure he'd gone to a good home, I checked on the website Monday and guess who was back on it? Yeah.. you're right. Crash! So I asked BEGGED Hubs to call and ask if we could talk to the shelter's vet to ask about Crash's medical history/requirements. To cut a long story short, it's spiraled into taking Hank & Molly down to meet him, taking the kids to meet him, a Medical Consult appointment with a vet of our choosing and now, we're scheduled to bring Crash home tomorrow morning! *insert squeals* This has been such a roller coaster ride, as I didn't want to get my heart involved – I know what I said above that it was love at first sight, but I was also trying to think level-headedly about his well being and what he was going to need medically moving forward.
Crash didn't want to pose with his "Franken-eye", so here's a side view of him from our meet and greet with our other two dogs and the kids.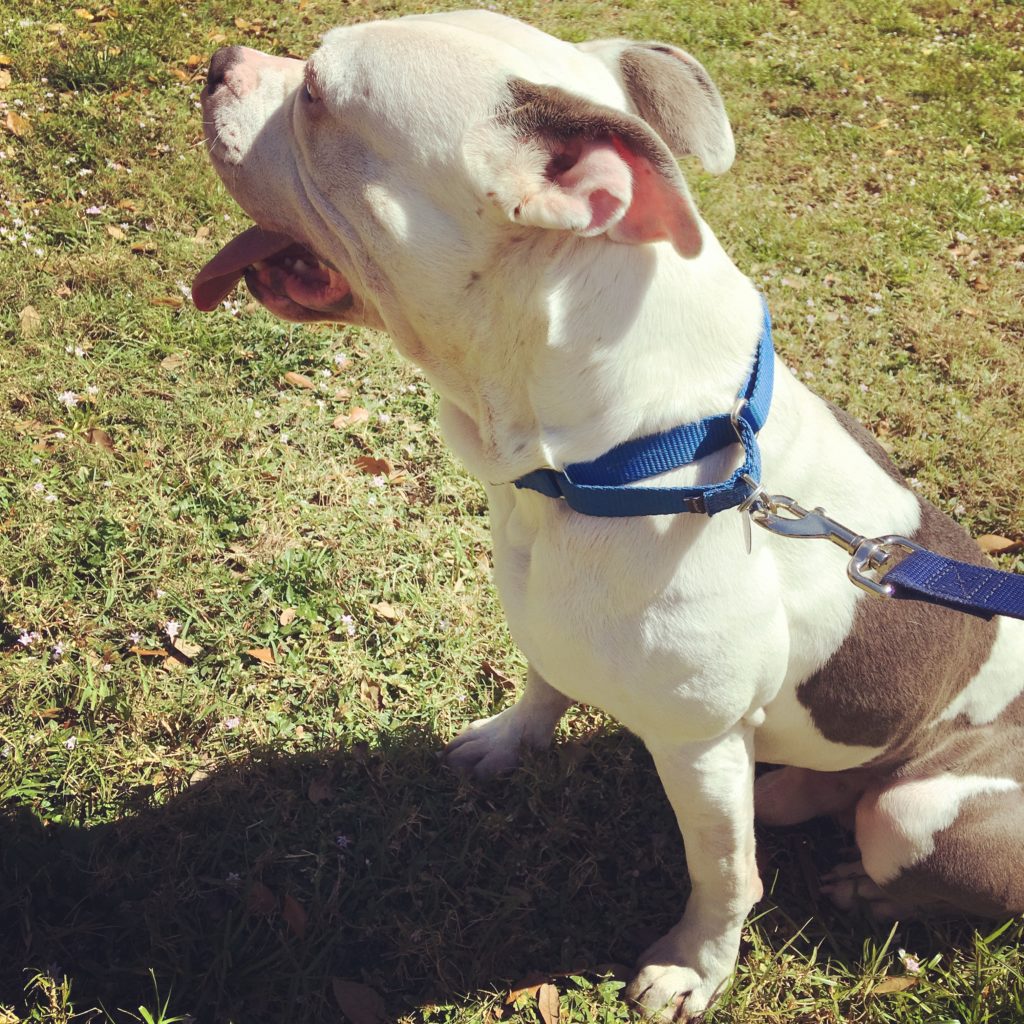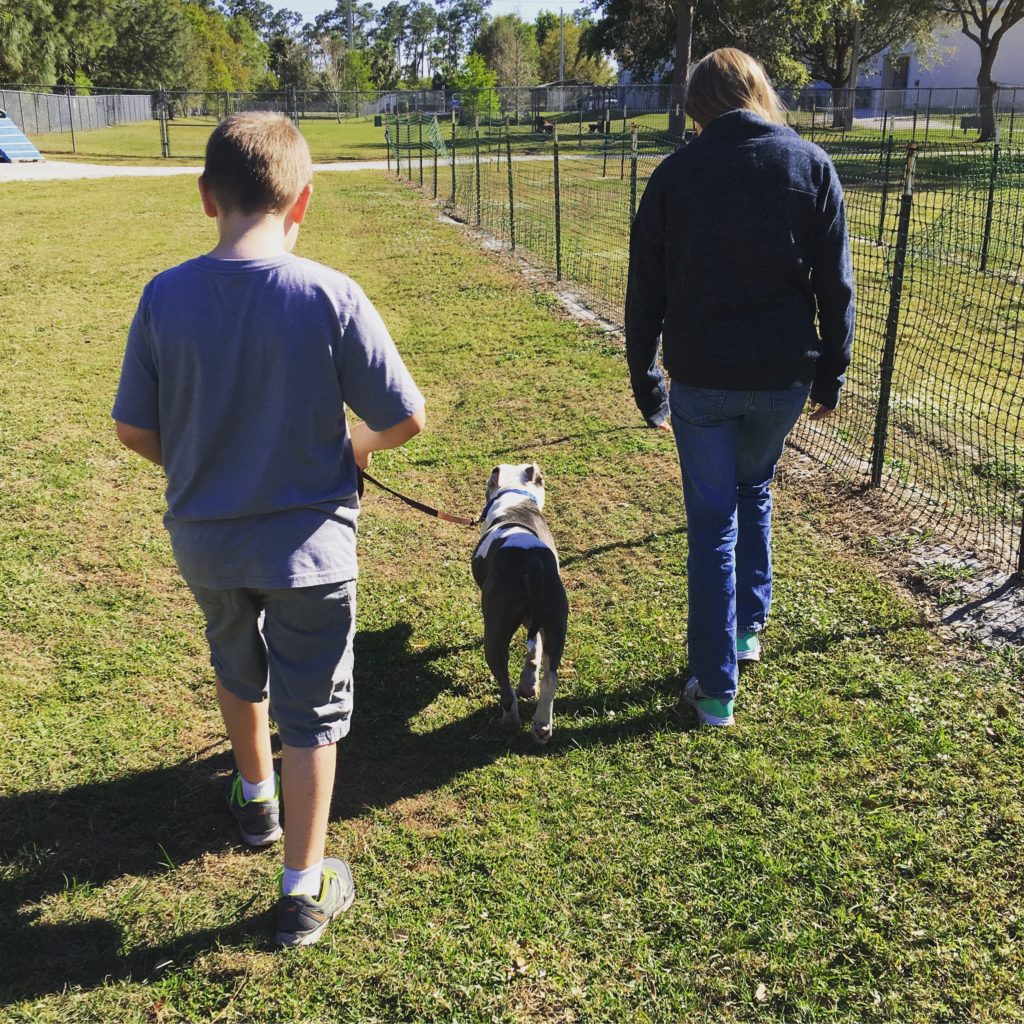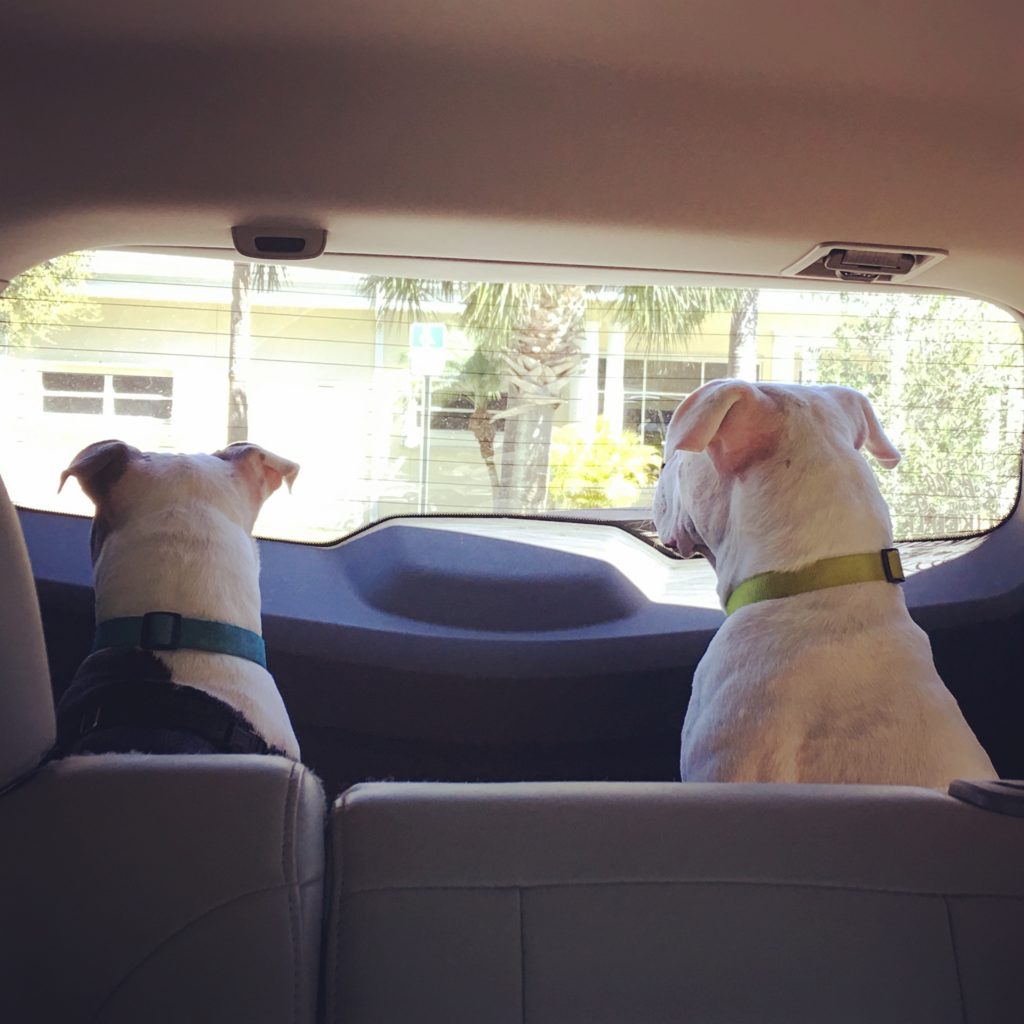 How freakin' cute are Molly (left) & Hank (right)?!? They were watching Hubs as he went into the Shelter to find out where to take them to meet Crash. I just love their big ol' heads and those floppy ears!
So there's that news. This week wasn't filled with just dog stuff. While I have had a mild migrain/headache all week, I did still make it to both of the boy's baseball games. Wednesday I was still pretty sensitive to light and sound, so I stayed in the car and watched from the outfield for most of the game. I have to say that having A/C while I watched the game was definitely a perk! I did eventually venture out of the car and sat in the dugout with Hubs and the boy for the last inning and a half of the game.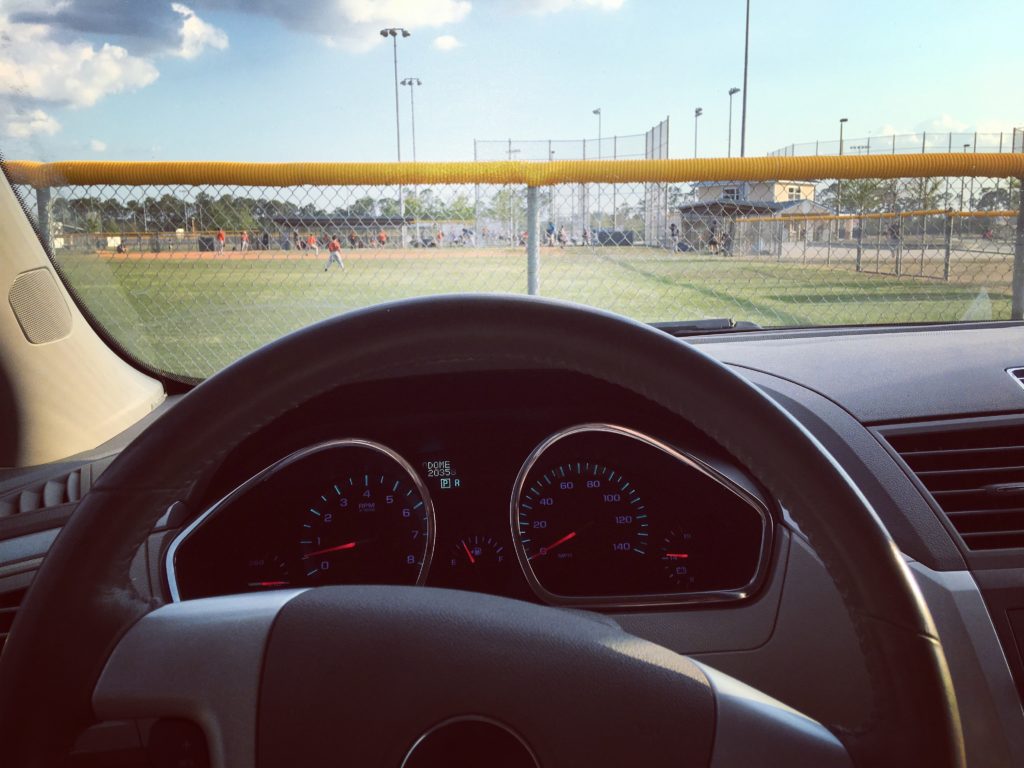 I have also put in a little work for Paper & Planner. I have been researching packaging/mailing options, doing test prints and photo's. While I haven't done as much as I would've liked to, I have made some progress on the physical stuff as looking at my laptop has been painful with this headache. We don't have baseball this weekend (I know! I'm going to enjoy the break!), so I'm going to spend most of the weekend working on the digital stuff for Paper & Planner.
Here's a little look at at test photo from this week.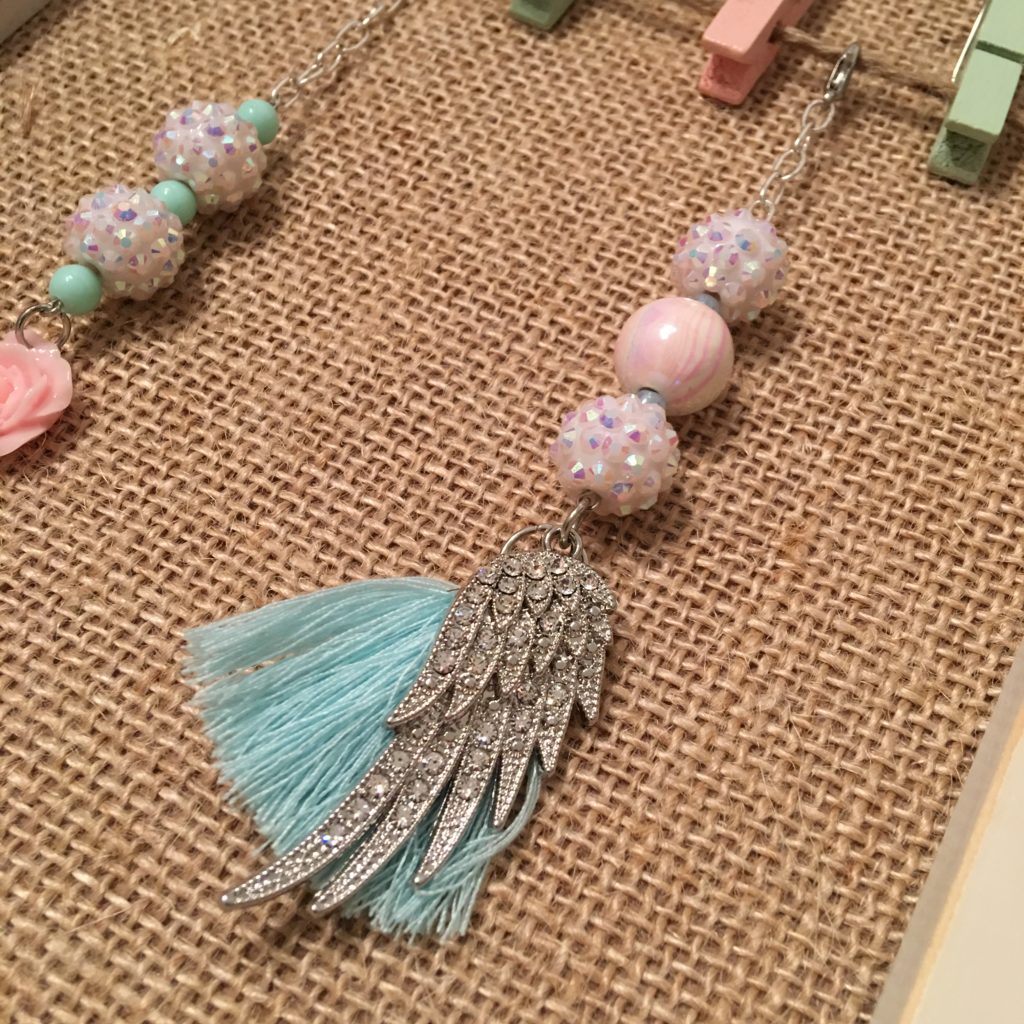 I really can't wait to get this all rolling and moved into the shop. It's a HUGE leap of faith, but I'm excited, nervous and ALMOST ready.