Life in Pockets is a term I use to describe my yearly memory keeping, in a pocket page style format. Memory keeping using pocket page style scrapbooking has become a popular way to document your memories. Whether you're documenting your life in a yearly album using a weekly, monthly, or just the big moments, pocket pages are a quick and easy way to get your memories and stories into an album. Memory keeping, for me, has always been in a family yearly album, but I have seen the pocket page format used in memory planners, journals, and traveler's notebooks. I just love seeing little pockets full of memories and stories! 
Creating an album like this can seem overwhelming. Let me help!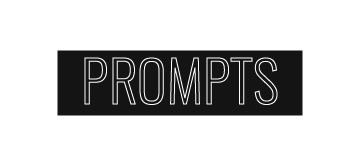 Need a little help getting started with creating your own Life in Pockets album? Not sure what to take photos of? Ran out things to document throughout the year? I have planned out items to take pictures of, including the important stuff, for each month. Use all of the prompts as they are laid out, save the ideas for a later date, or pick and choose a few to add to your camera roll.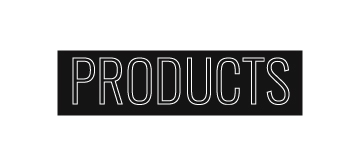 Digital, printable, pre-made cards and templates to help you document your life in pockets! These products were designed to be used with a computer or popular mobile apps. Use our pre-made cards to drag and drop right into your layouts to add a pop of color, add a quote, or create a pretty place to write your stories. Use the template files to customize our cards to match whatever colors or scrapbook kit you are using! This allows you all of the creative flexibility to make your album your own!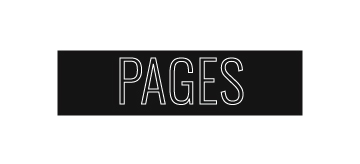 Not sure where to start when it comes to documenting your stories? Sometimes seeing an example or 2 can be a great jumping-off point. In our gallery you'll find examples of traditional scrapbook pages, pocket card style pages, and other ideas for documenting your year in an entire album format. Whether you're looking to find ways to document your photos and stories, or if you're looking to see our products in use, this is the place to see them in action!